Hey, I Can Still Get Endorsement Deals!
Starring:
Kobe Bryant and Friends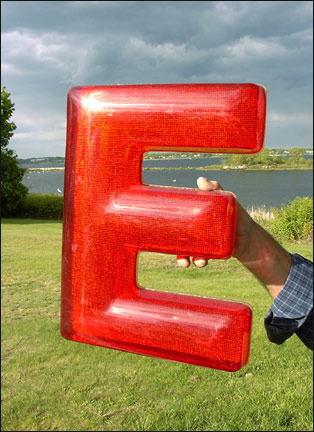 "E is for Eurotrash!"
Hi kids, Kobe Bryant here. Want my autograph? No? Really? Why not? Oh, well okay if you're sure. Anyway, I know many of you at home are concerned about how the Kobemyster is doing these days. Pretty well if you ask me! I finally have some good teammates (other than the Big Stephen Hawking), my wife loves me more than ever because I got her a super nice ring just out of the kindness of my heart, and I'm getting more publicity than ever!

But publicity isn't everything. We NBA players may make a lot of money, but we spend a lot of money too. That's why we turn our celebrity, however ill-gained, into endorsement money! Let me show you how it works ...
KOBE BRYANT: NUTELLA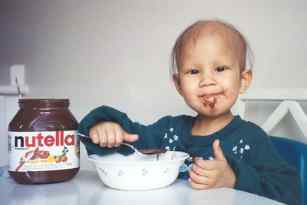 "Whether you're spreading the defense or spreading a hotel worker, think Nutella when you think spreads!"
See, now wasn't that fun? Actually, Sprite won't play with me anymore because I'm not congenial enough, whatever that means. Let's see how the rest of the gang is doign with their TV spots:
GRANT HILL: ANKLE BRACES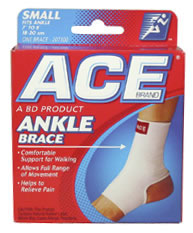 "ACE Bandages: Finally a team I can contribute to!"
Even the mighty albatross known as the salary cap can't collapse on your anke when you have one of these on! I see Vin is cursing at himself and threatening bodily harm on others. Let's see what he's up to.
VIN BAKER: VODKA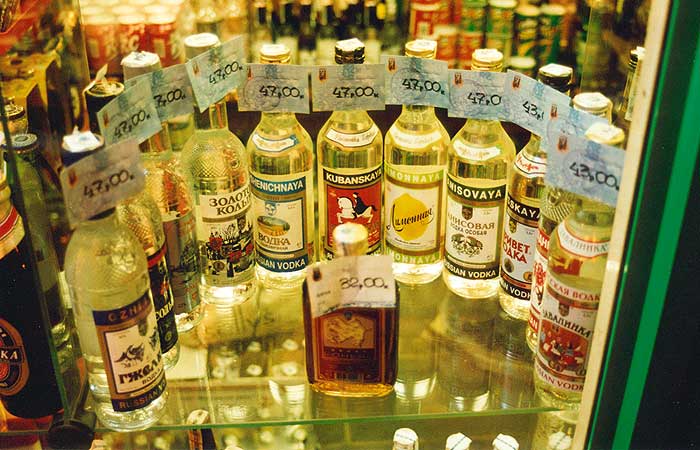 "Yeah, so what? Lets see you ruin a potential Hall of Fame basketball career with just one bottle!"
Oh, Vin! You're such a card! With a new three-game suspension coming up I bet Vin will find a lovely new home for those lonely bottles!
SHAWN BRADLEY: GEO METRO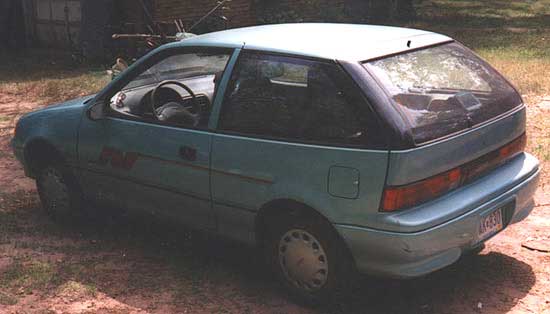 "Even the very tall must drive something!"
Yeah, just so long as it isn't the lane you're driving! Hah, I crack me up sometimes.
JAY WILLIAMS: RACING HELMETS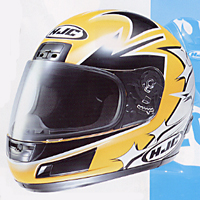 "Uh-oh! I better get Maaco!"
Don't worry, Jay. I'm sure the Bulls will wait for you to recover and show their support by not drafting another point guard the very next season. Oh, well I'll be damned...
SCOTTIE PIPPEN: FIDDLES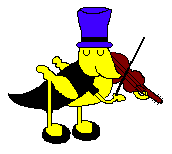 "Who knows more about playing second fiddle than me, Scottie Pippen?"
I think we all know who the greatest second fiddle really is. Don't we, folks? I think you do if you know what's good for you.
JAYSON WILLIAMS: GUN CLEANER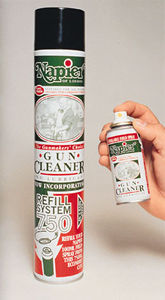 "If loving Napier Gun Cleaner is a crime, then I guess I'll have to plead guilty!"
That Jayson is a hoot! When he's not alienating his former teammates by writing books about the NBA lifestyle he's always making sure the trigger on his AK47 is nice and pretty. That's a little something I like to call dedication.
SHAWN KEMP: PROPHYLACTICS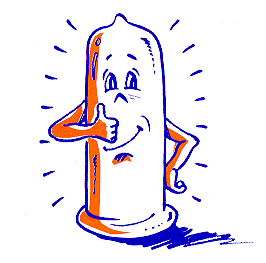 "What's a prophylactic?"
Oh, Shawn! Don't worry about not knowing, prophylactics are just more evidence anyway.
MICHAEL JORDAN: RETIREMENT FUNDS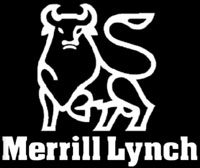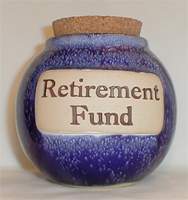 "The New Michael Jordan Retirement Fund: Now with low early withdrawal penalties!"
I heard you get a free cigar cutter when you open a new account! Hey guys, thanks! You're wonderful tonight! And then the duck said, "Put it on my bill!" Thank you, thank you. If only the Colorado jury was as great as you guys. Ohhhh ohhhh I went there! Man, I'm on fire tonight! And I don't mean my genitals!
KENYON MARTIN: THROAT SPRAY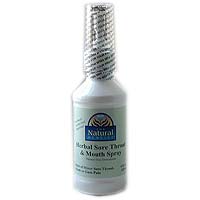 "AAAAAHHHHHHHHHHHHHHHHHH I MADE DUNK!"
Maybe Mr. Martin screams so much because he doesn't consent to being raped by management!
Welp, that just about does it for today's article boys and girls. I hope we all learned a little something about ourselves and our favorite NBA superstars!
Until next time, peace, love, and basketball,
Kobe Bryant